Who We Are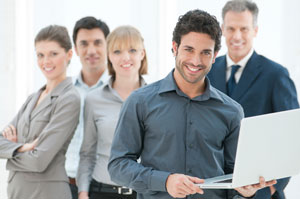 Established in 2006, TIER 5 is a leading information technology company based in Oak Brook, IL.

Our philosophy is simple – we only buy the best systems, we only hire the best people, and we only sell the best solutions to our customers. This simple philosophy allows us to offer an industry leading SLA of $100/minute for downtime. We're happy to say we've never had a downtime claim in our history!

Our products and services START with a Tier IV data center (no single mechanical points of failure) while 99% of our competitors proudly tout their Tier III data centers, which contain one or more single points of failure.

Our solutions work. Worry about something else.